Business Strategy Solutions
A&E Solutions
Form and function is a critical component to how we approach sustainable green design. Our architects and designers have years of experience of delivering functional and aesthetically pleasing architectural solutions.
Construction
Our team is involved in the planning and coordination of construction projects, including underground utilities and above ground projects. We are involved in the planning, coordination of various projects including public utilities, residential, and commercial projects. The team provides coordination services and supervises the construction process from the planning stages to design-build projects.
Training & Learning
Our learning and training programs are developed by industry practitioners, management consultants, and faculty at leading universities. We have designed our training services using industry best practices for certified and non-certified courses. The training elements can be designed for a quick training course to complex multi-hour courses.
Consulting
Our consultants address the strategic challenges that relate to the entire enterprise, such as public-private partnerships, performance management, and organizational change requirements.
Surveys
Feasibility Studies
Geotechnical Studies
Sustainable Design
Historic Preservation
MEP
Design-Build
Construction Management
Earthwork/Excavation
Stormwater Management
Facility Repair/Maintenance
General Contracting
Web-based
Instructor-Led
Blended
LMS Development
LCMS Management
Management Consulting
Business Solutions
IT Support Solutions
Change Management
Performance Management
Our Solutions

Design & Planning
We have design specialists that focus on design, planning, and evaluation engineering.

Innovation & Technology Management
Our consultants use industry best practices such as social media, cloud computing, and is committed to innovation and applying new technologies to meet client needs.


Market research solutions
We provide market analysis and forecasts that are defendable, repeatable, and reliable through credible research sources.
Offering Comprehensive Products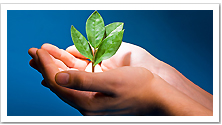 Performance Improvement
We sassiest organizations with the development of comprehensive assessment and performance measurement plans that identify, assess, and monitor program costs, benefits, risks, and results against performance objectives.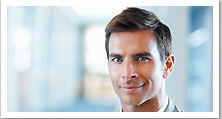 Advisory Solutions
ARS supports program managers in achieving long-term organizational change management success in areas that demand optimal performance under tight budgets, strict regulatory mandates, and unforgiving external pressures.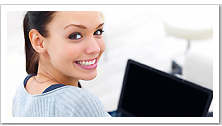 Saving Solutions
Our solutions delivered by project management team provides efficient and effective business processes that help agencies, organizations, and commercial clients boost the bottom line, add value, and meet organizational goals.