New Drone Mapping Services
ARS has launched its drone mapping and inspection service. Our quadcopter systems are suitable for various private, industrial, and commercial applications. We can provide aerial image-thermography, inspections of sites using high resolution video and photo cameras, surveys, and 3D image mapping from point cloud. To get the details,
select the more link below.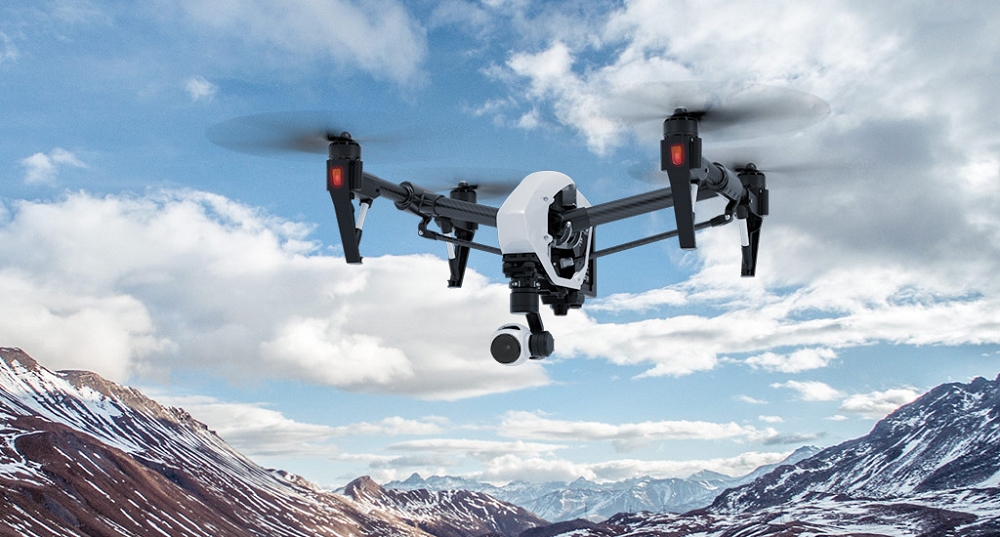 more
We are professional, competitive and competent in our services
ARS is a systems integration firm that provides value-added professional services using the right staff and the right technology within budget using
a competitive method. Our dedication is far superior than our competitors and our staff is committed to providing customized and excellent services to our clients.
Latest News
5/20/16: ARS was awarded a drone training contract from the University of the District of Columbia to provide informational and educational courses for students.
5/15/16: ARS was awarded 3 Single Family Home Renovation Projects from the D.C. Department of Housing & Community Development. Projects valued at $125K.
5/1/16: ARS was awarded a $200K HVAC contract through B3 Enterprises for a McCollough residential property in DC.
4/15/16: The DC Department of General Services awarded ARS a 3-year Fencing IDIQ valued at $3M.
4/1/16: Home Care Partners has awarded ARS a contract to provide ADA upgrades for their residential housing program. Contract valued at $300K.
8/26/15: ARS was awarded a Section 333 Exemption by the FAA to operate drones in the national airspace. To see exemption notice, click here.
8/1/15: ARS was selected into Goldman Sachs 10k Small Business Program. Click here for more information.